Visage LED Multipar Light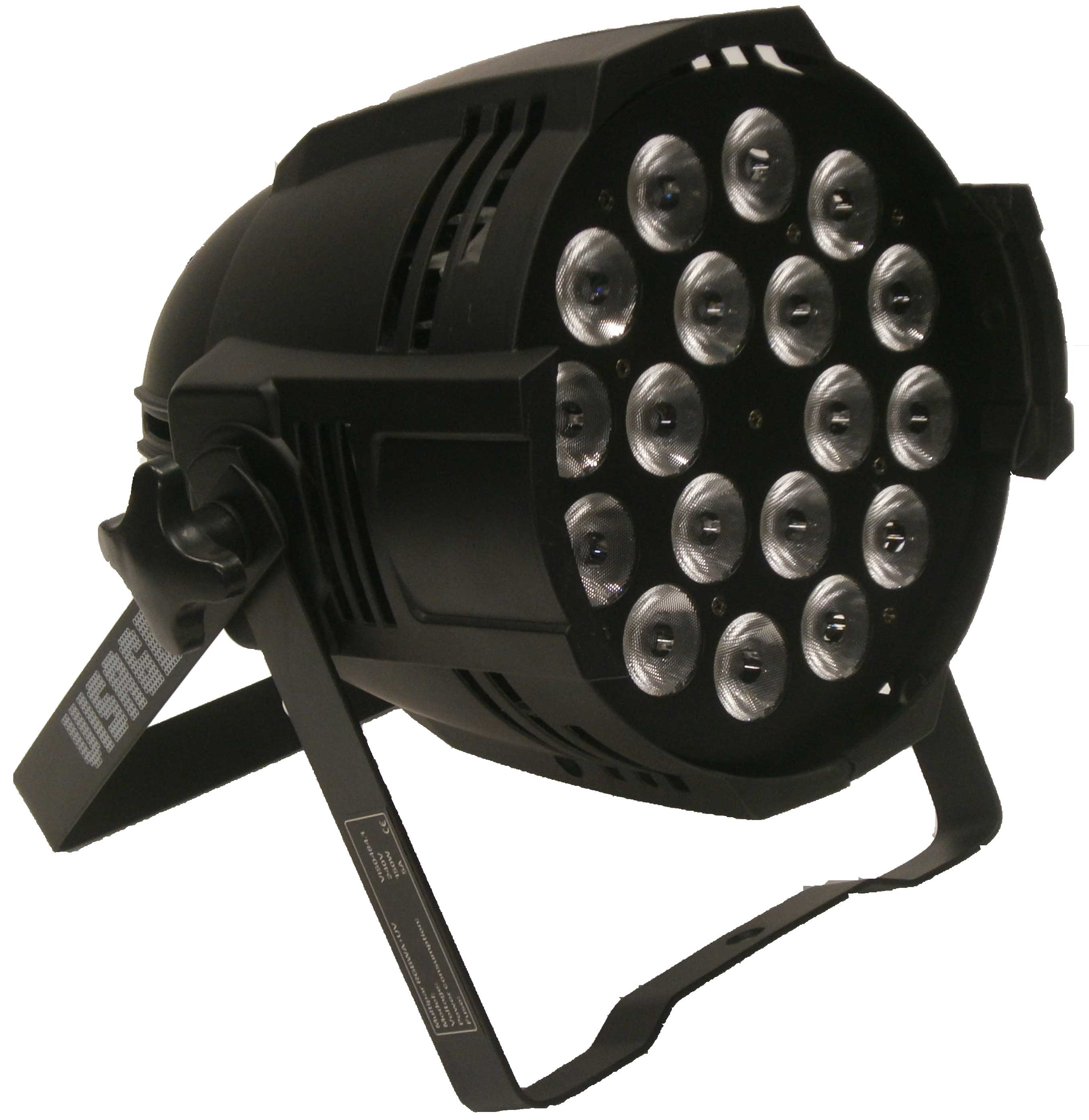 This is an 18 x 10W fixture where all of the 18 LED elements feature red, green, blue, amber, white and ultra violet colour output.
SKU: LEDMultipar
Alexander Hire
Hire price
£50.00
£50.00 with marquee
We are now stocking and specifying the new RGBAW+UV Hex LED MultiPar. With lighting power easily matching a traditional 500W generic stage light, the addition of ultra violet gives you a whole new range of rich and unusual colours. Add a touch of ultra violet and see the difference!
Related marquee equipment & furniture for hire