Marquee & Hire Equipment Gallery
We are constantly updating this page with marquee pictures and our hire products so you can see them in a true setting.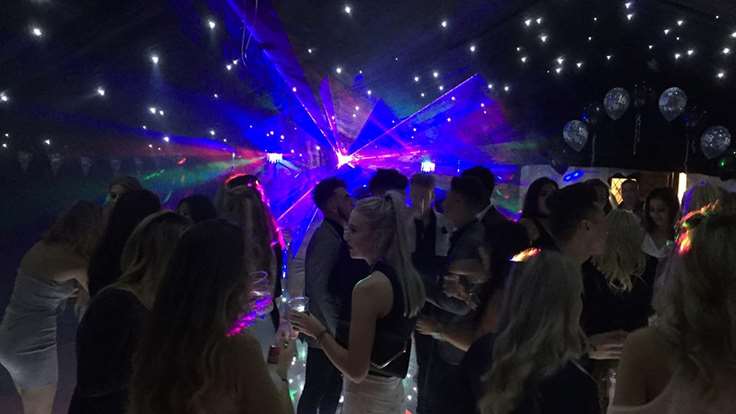 Disco Marquee
An amazing disco marquee including our white LED dancefloor and starcloth. Lazer lights to give a nightclub effect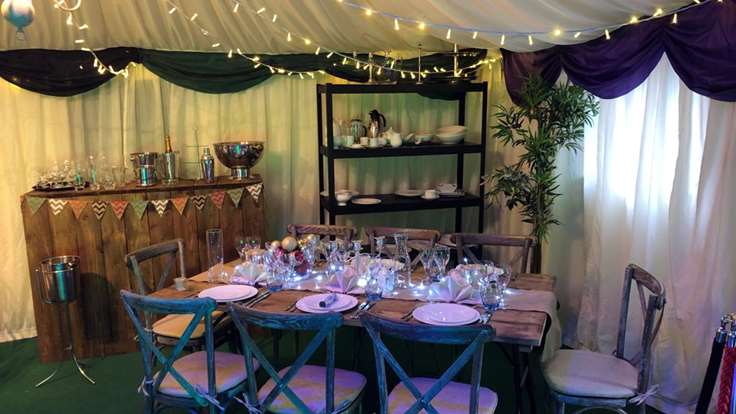 Showroom
We have a showroom set up as a 6m x 9m marquee at our premises with a selection of tables, chairs, crockery, cutlery, glasses, dancefloor, sofas,...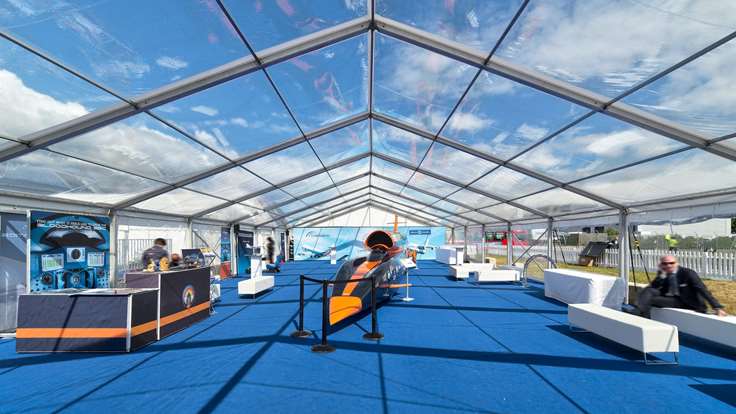 Clear Roof And Wall Marquees
Beautiful clear wall and roof marquee. Ideal for exhibitions and parties alike. Get a clear / glass effect marquee like Pippa Middleton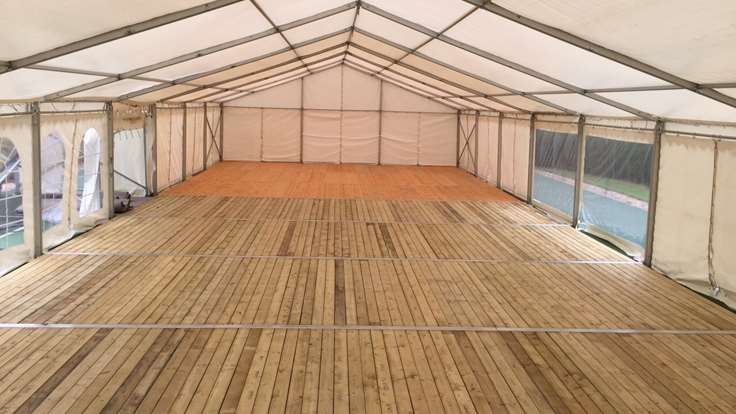 Wooden Floor
We supply many flooring options, the best being raised cassette flooring suitable for high profile events such as product launches and private...
Carpet
Carpet from a wide variety of colour choices can be supplied new to you event, this look particularly good on a raised cassette floor, obviously...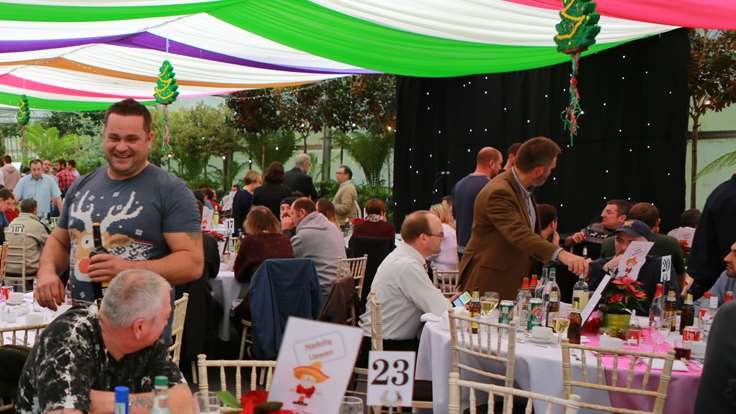 Corporate Events
At Alexander Hire and Alexander Marquees we do many corporate events including Gavin Jones, Historics and Brooklands Museum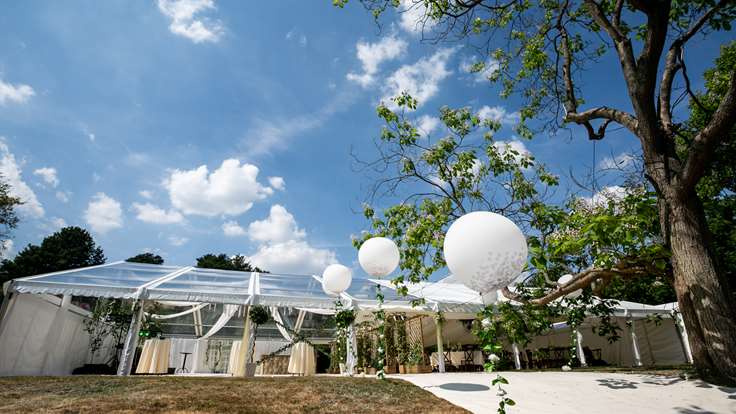 Wedding
A wedding is one of the most important days of your life and you want it to be perfect. At Alexander we are always available to discuss your...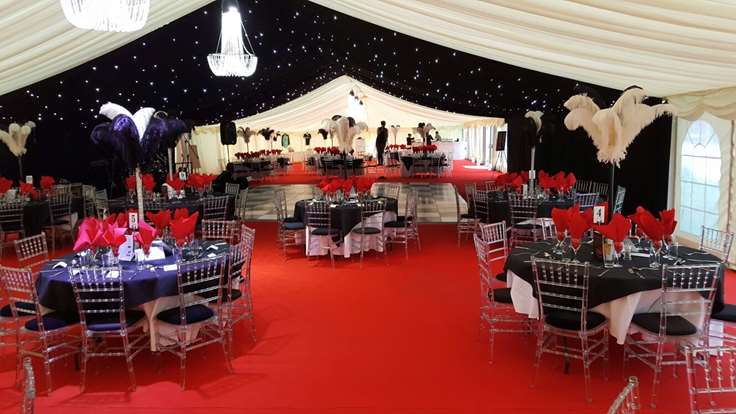 Party
Whether you are holding a family party or celebrating a 16th, 18th or 21st party at Alexander's we have a whole selection of products to make...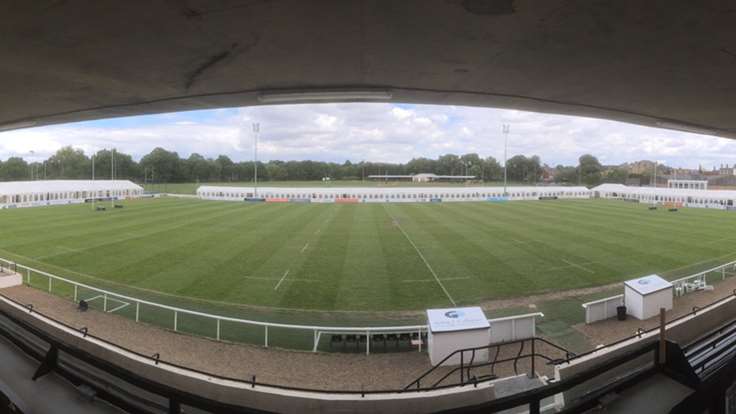 Sport
At Alexander's we do many sporting events at cricket grounds, football clubs and also Richmond Athletic Association in Richmond supply there...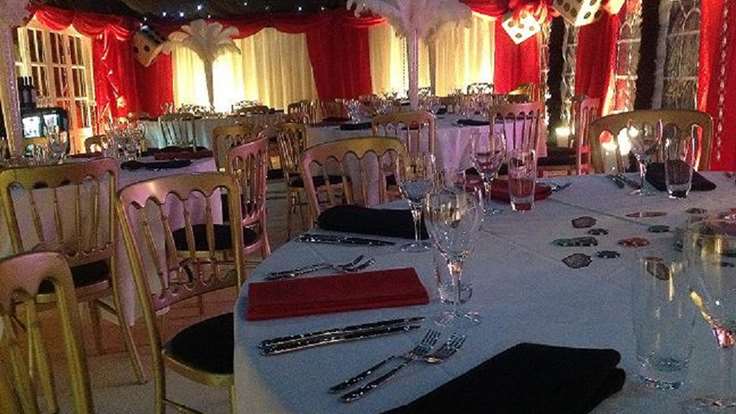 Themed
We are able to help with all sorts of requests from our clients and will do our very best to accommodate all your needs and requirements.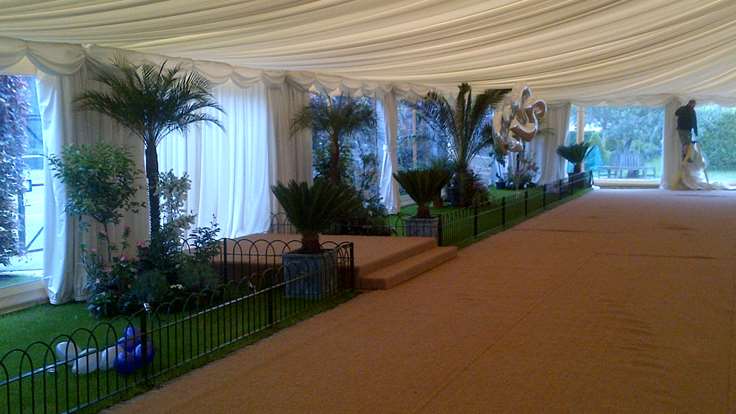 Garden Parties
If you are looking to host a birthday party of just a gathering in your own back garden, we can supply everything required. We can also supply...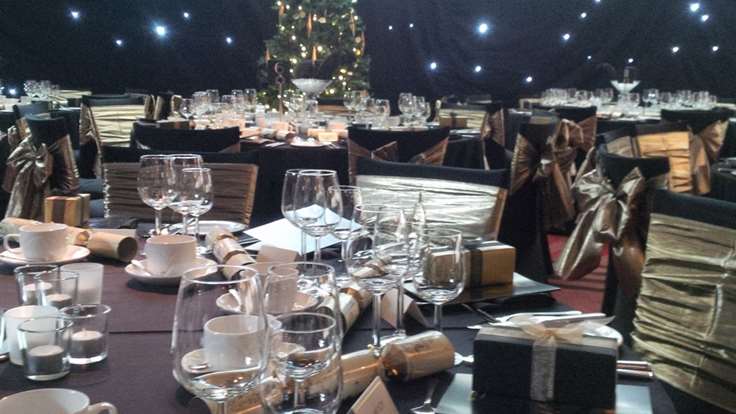 Christmas
After weddings, Christmas parties have to be our favorite events to be involved in. We can really go to town.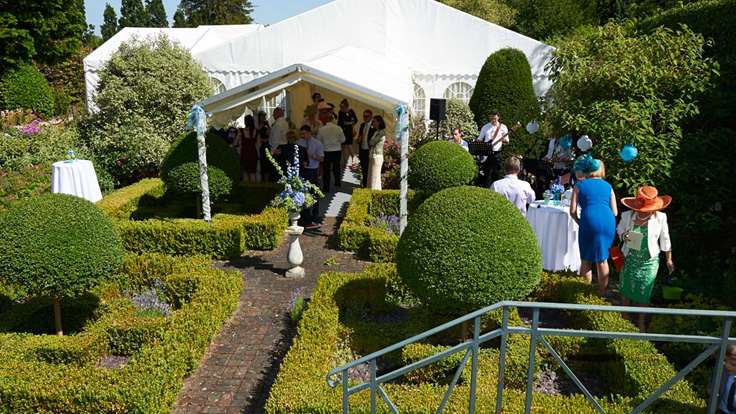 A Wonderful Wedding
Stunning wedding / party in a marquee with an entrance walkway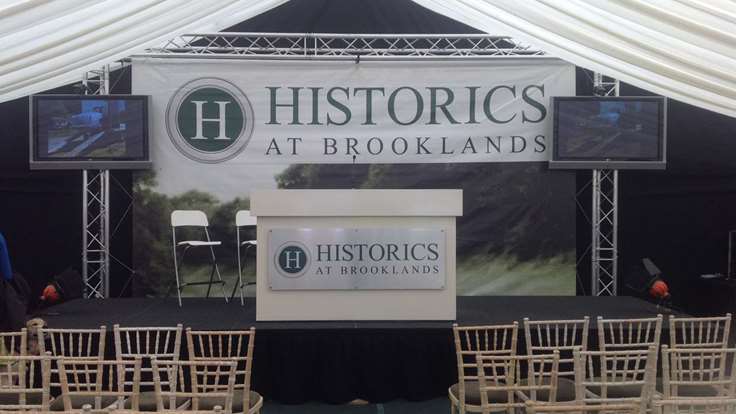 Historics Classic Car Auction March 2015
Historics Car Auction is held 4 times a year and Alexander's is always there to put the marquees and offices up to accommodate over 170 cars