Christmas party catering equipment - let's get ready to party!
Posted on Friday 27 November 2015 by Alexander Hire Christmas
Christmas Party Catering Equipment - Got Everything You Need?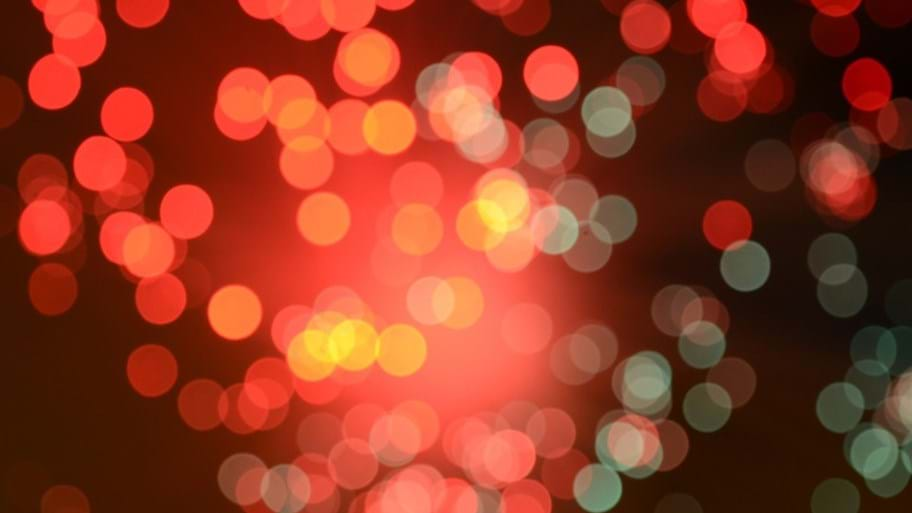 So you've been put in charge of your Xmas party - you've spent a morning at Majestic 'testing' the beer and wine, you've ordered the canapes from Marks and Spencer and you've booked your 18 year old sometime DJ cousin to provide the music.  But something is missing...  
It's not enough to rely on the Xmas party catering equipment you can beg or borrow from your office canteen; and frankly no-one wants to drink out of cheap plastic throwaway cups anymore.  It may not be the most interesting thing to think about, but just a few decent glasses and serving dishes will make your party go with a swing!
The obvious things first: hire glassware.  Depending on what you're serving, you'll need wine glasses, champagne glasses, beer glasses and tumblers.  If you've embraced the cocktail revolution then we've got some classic martini glasses to hire.
As well as hiring glasses for your Xmas party, if you're serving drinks, then you'll also want to think about the extras - champagne buckets, ice buckets and tongs - and the one thing everyone forgets: corkscrews!
Next for the food - again, put away your thoughts of buying 100 paper plates from the supermarket - that kind of Xmas party belongs to the 1970s.  A set of oval serving platters to serve the capanes on and some buffet plates for your colleagues to eat off will start you off.  Think about adding in dipping dishes, bowls for nibbles and even hot cupboards if you're looking to serve your guests some delicious hot winter warmers!
A starter office party catering equipment hire list for 100 people:
100 x glasses perhaps a mixture of 60 x wine glasses  and 40 slim jims
Canapes are normally chosen so that there is no need for plates, but a small buffet would warrant 100 x side plates
Mulled wine could be an option - Alexander Hire can supply soup kettles which keep the wine warm and can be served from them - you'd need a couple for a party of 100
Warming cupboards are also quite popular if you're considering serving hot food.