Keeping your Marquee Air Conditioned
With years of experience providing marquee heating in every season, we're ideally placed to advise you on the perfect marquee heater ( or cooling ) for your event – and supply the necessary equipment.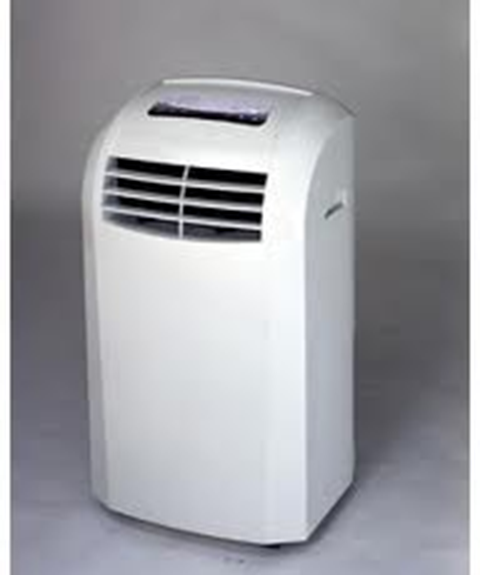 Our stylish air conditioning units are ideal for heating and cooling your marquee. You will find our top-rated air conditioning units are perfect for heating or cooling your marquee at your event.
Hire price £50.00
Imagine a marquee. Are you thinking of hot summer afternoons and balmy August nights, or romantic winter marquees surrounded by snow? Even on a summer night, temperatures fall as the party hots up. Why risk a ruined night when marquee heaters can take the chill off your function? And at other times of the year, say for winter weddings, marquee heater hire adds cosyness that helps banish seasonal chills.
With modern marquee heating hire, there's no excuse for insufficient heating or cooling. Did you know that several smaller marquee heaters are often more effective than one large one? Or that heaters should be located near seating areas and directed towards doors and anywhere else that heat can escape from? Whether your event is in high summer or you're hiring a winter marquee, we're here to advise you on the best marquee heater hire package for your event.
Alexander Marquees can supply a varied selection of marquee heaters. Our air conditioned unit is a powerful unit that can warm or cool a marquee in seconds by providing a gentle flow of ducted warm air directly into the marquee. It is installed outside the marquee and supplied with a duct and diffuser to feed the Marquee. The thermostat control is placed inside the marquee.
For a chilly summer evening event a stainless steel gas patio heater warms up any outdoor gathering, with its swirling flame that fills the inner glass tube. These attractive pyramid patio heaters are ideal for outdoor parties, weddings or events.
Hire a marquee from Alexander Marquees and advice on marquee heating comes as part of the package. Relax as we take the worry out of making the right decision. For cosy, hassle-free marquee heating please contact us.